Writing Workshops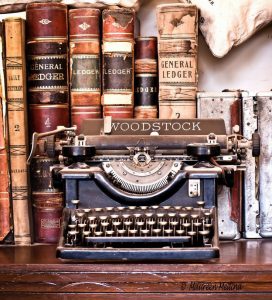 There are currently no upcoming workshops but please keep checking back!
Speaking Opportunities
I would enjoy the opportunity to speak to your group, business, club, school. Current speaking topics include:
Ag Headlines – a glimpse of the most important media headlines as they relate to ag. This ranges from local, national and global topics.
Women in Ag – a history of women's role in agriculture through the years
Ag & Kids – a fun classroom presentation about agriculture and the foods we consume
Reading & Writing for Kids – a school level presentation to inspire beginning writers
Contact me at Codi2@hotmail.com to discuss your event.
Help With Your Writing Needs
With over 15 years of professional writing experience for newspapers, magazines, and websites I have a variety of writing skills. I specialize in agriculture and outdoor topics but can easily pen website content, press releases, newsletters, social media or ghost writing needs.
Contact me at Codi2@hotmail.com to discuss your project.
See an article written by me that you would like to reprint? Great! Contact me for reprint permission at Codi2@hotmail.com.