Writing Workshops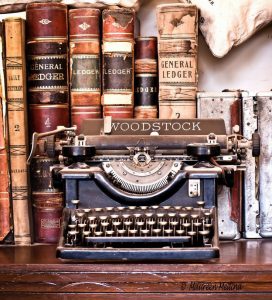 Coming January 2019 will be "Get Writing in the New Year"
It will be a great way to jumpstart your writing. Whether you are hoping to finish a book, write a family history or brush up your blogging skills – there will be something for everyone.
Check back for specific date and registration details soon!
Help With Your Writing Needs
With over 15 years of professional writing experience for newspapers, magazines, and websites I have a variety of writing skills. I specialize in agriculture and outdoor topics but can easily pen website content, press releases, newsletters, social media or ghost writing needs.
Contact me at Codi2@hotmail.com to discuss your project.
See an article written by me that you would like to reprint? Great! Contact me for reprint permission at Codi2@hotmail.com.