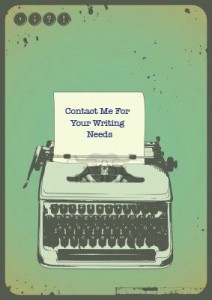 With over 14 years of professional writing experience for newspapers, magazines and websites I have a variety of writing skills. I specialize in agriculture and outdoor topics but can easily pen website content, press releases, newsletters, social media or ghost writing needs.
Contact me at Codi2@hotmail.com to discuss your project.
See an article written by me that you would like to reprint? Great! Contact me for reprint permission at Codi2@hotmail.com.